Ankeny, IA Conventional loans for relocating employees
Ankeny, IA Conventional loans for relocating employees
Ankeny
Conventional financing is popular with relocating homeowners by offering low down payment options and varying terms. Our team can combine multiple features to customize a mortgage that fits your financial situation.
Apply Online
Benefits of a Ankeny, IA Conventional Loan
Conventional financing offers lower costs and competitive rates. Down payments vary by product but are offered as low as 3%-5% for qualifying borrowers. A variety of terms with fixed or adjustable rates are available. If you have good credit and a down payment, you can take advantage of some great options with a conventional loan.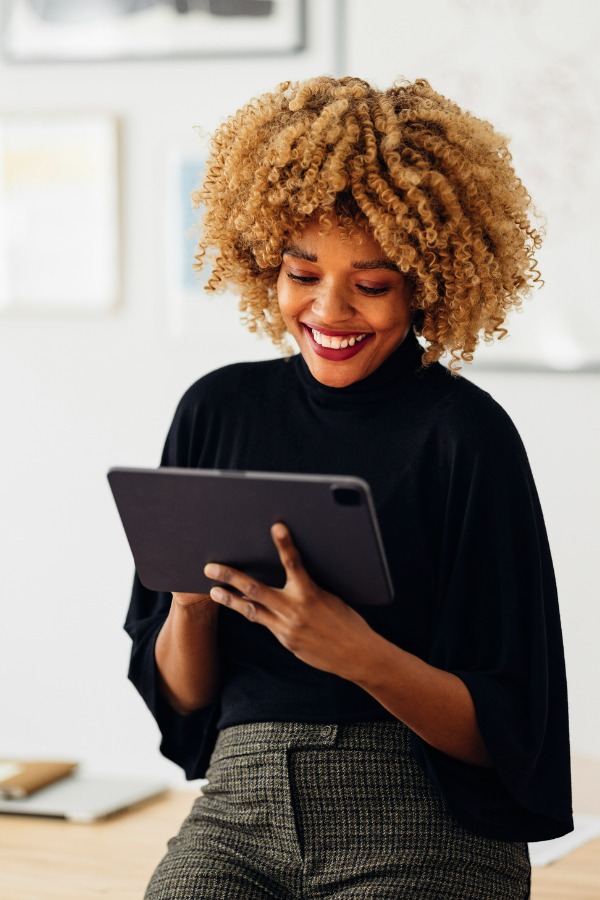 Why Use Premia Relocation Mortgage for your Ankeny, IA Conventional Loan?
Relocation is our only business, and we understand the nuances of relocating. Our high-tech, high-touch approach combines our DigitalMove™ mortgage platform with customer-centric mortgage professionals. We will provide a consultative approach and help you stretch your relocation benefits.
Frequently asked questions
Most popular states for relocating employees