Nampa, ID FHA loans for relocating employees
Nampa, ID FHA loans for relocating employees
Nampa
Premia Relocation Mortgage is an FHA Approved Lending Institution and is not acting on behalf of or at the direction of HUD/FHA or the Federal government.
Apply Online
Homeownership is Attainable
FHA loans are backed by the US government allowing lenders to loosen qualifying criteria. Lower down payment options and less credit requirements make homeownership attainable to more buyers. If you haven't owned a home in 3 years, you will be considered a first-time homebuyer. Our team will help you stretch your dollars farther.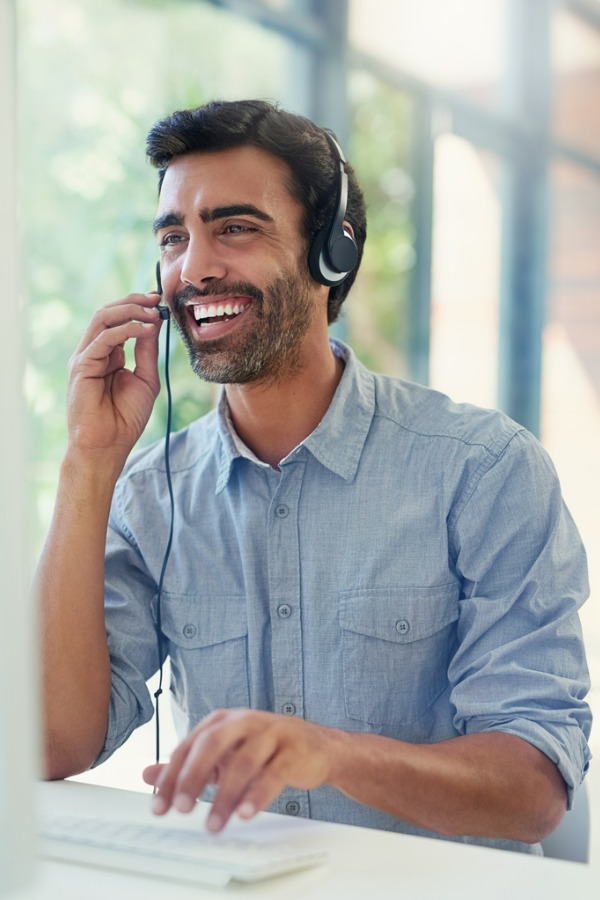 Why Use Premia Relocation Mortgage for your Nampa, ID FHA Loan?
Relocation is our only business, and we understand the nuances of relocating. Our high-tech, high-touch approach combines our DigitalMove™ mortgage platform with customer-centric mortgage professionals. We will provide a consultative approach and help you stretch your relocation benefits.
Frequently asked questions
Most popular states for relocating employees