North Kansas City, MO Jumbo loans for relocating employees
North Kansas City, MO Jumbo loans for relocating employees
North Kansas City
Big dreams may require big loans. Our approach to jumbo financing isn't one-size-fits-all, Premia Relocation Mortgage works with multiple investors to offer a variety of jumbo products.
Apply Online
We Have Jumbo Options
If your loan amount exceeds the conventional loan limits of $625,000 or $937,500 in a high-cost area, jumbo loans are available. We offer a robust jumbo product offering with varying guidelines. Benefits include lower down payments, cash reserves and costs. Options exist for those looking to save money upfront or over the life of the loan. Our team will take a consultative approach to find you the right financing.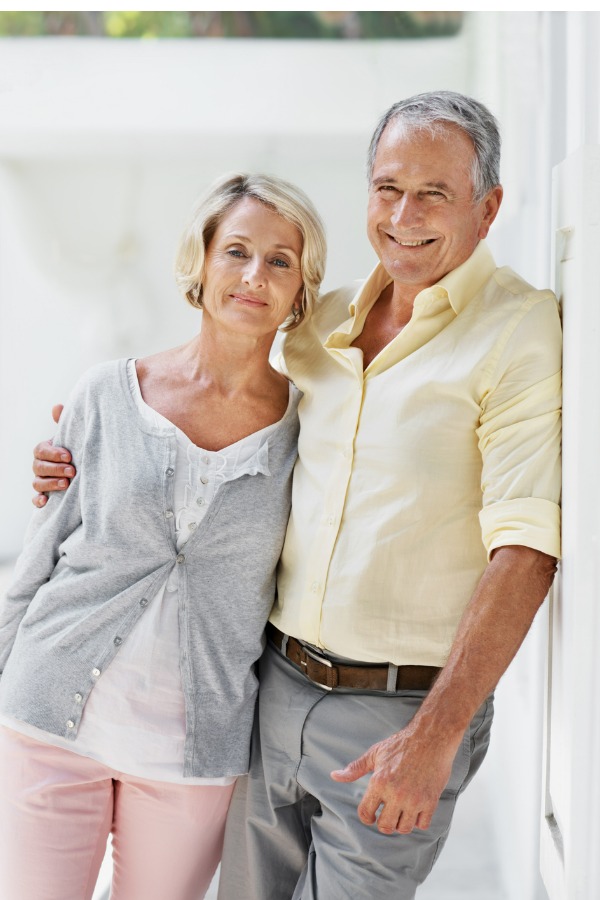 Why Use Premia Relocation Mortgage for your North Kansas City, MO Jumbo Loan?
Relocation is our only business, and we understand the nuances of relocating. Our high-tech, high-touch approach combines our DigitalMove™ mortgage platform with customer-centric mortgage professionals. We will provide a consultative approach and help you stretch your relocation benefits.
Frequently asked questions
Missouri - Most popular cities for relocating employees
Most popular states for relocating employees